Hyundai Sonata Owners Manual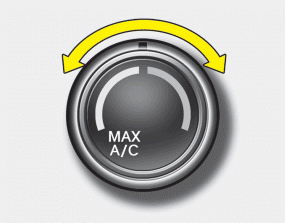 The temperature control knob allows you to control the temperature of the air flowing from the ventilation system. To change the air temperature in the passenger compartment, turn the knob to the right for warm air or left for cooler air.










© 2019 www.hyundaisonatamanual.com. All Rights Reserved.